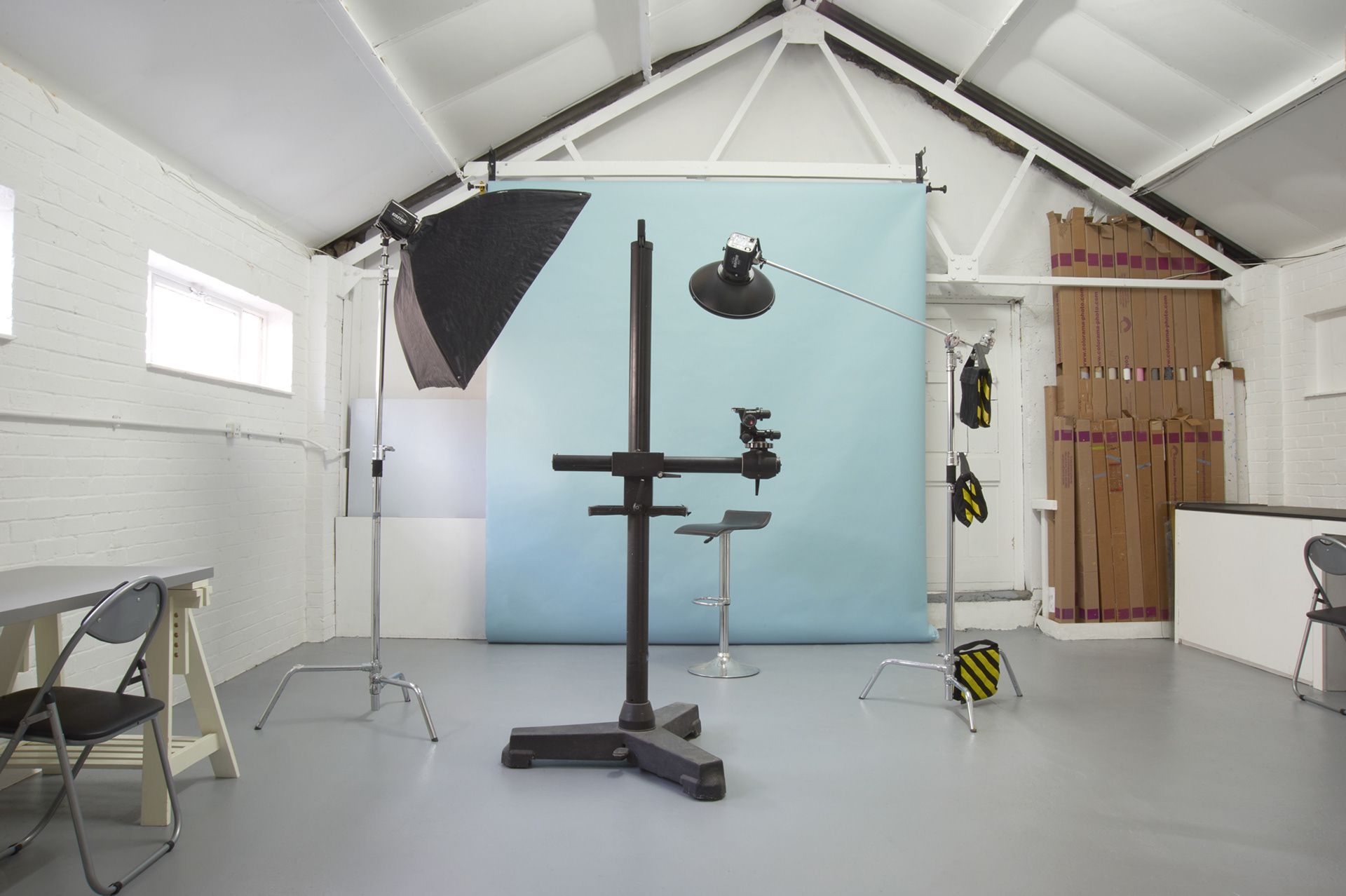 6 x constant L.E.D lights £20



Cameras
Prime 120mm macro lens £30 per day
Prime 50mm lens £20 per day
Prime 85 mm lens £20 Per day

Phase One medium format digital camera
Phase one 645df body and P45+ digital back
With Assistant and 80mm lens £350 per day
Phaseone
Mamiya 35-110mm lens £30 per day
Phaseone
120mm Macro lens £50 per day
Manfrotto
cambo
studio Tripod 6' tall £40 per day
standard
tripod £20 per day
£30 per hour for a Technical assistance.
We have a range of different colours you can use
if we
don't
have the colour you want you can order them and get them delivered to our studio. The closest place to
buy
the backdrops is All photos in Worthing.
Colorama backdrops used, damaged or marked is charged £20 per meet
On a budget and think you can take the photographers yourself?
You can rent everything you need to take the photographers yourself and you can 
hire a Technical assistance to help you set the camera and lighting.
We will email you all the raw files at the end of the day.