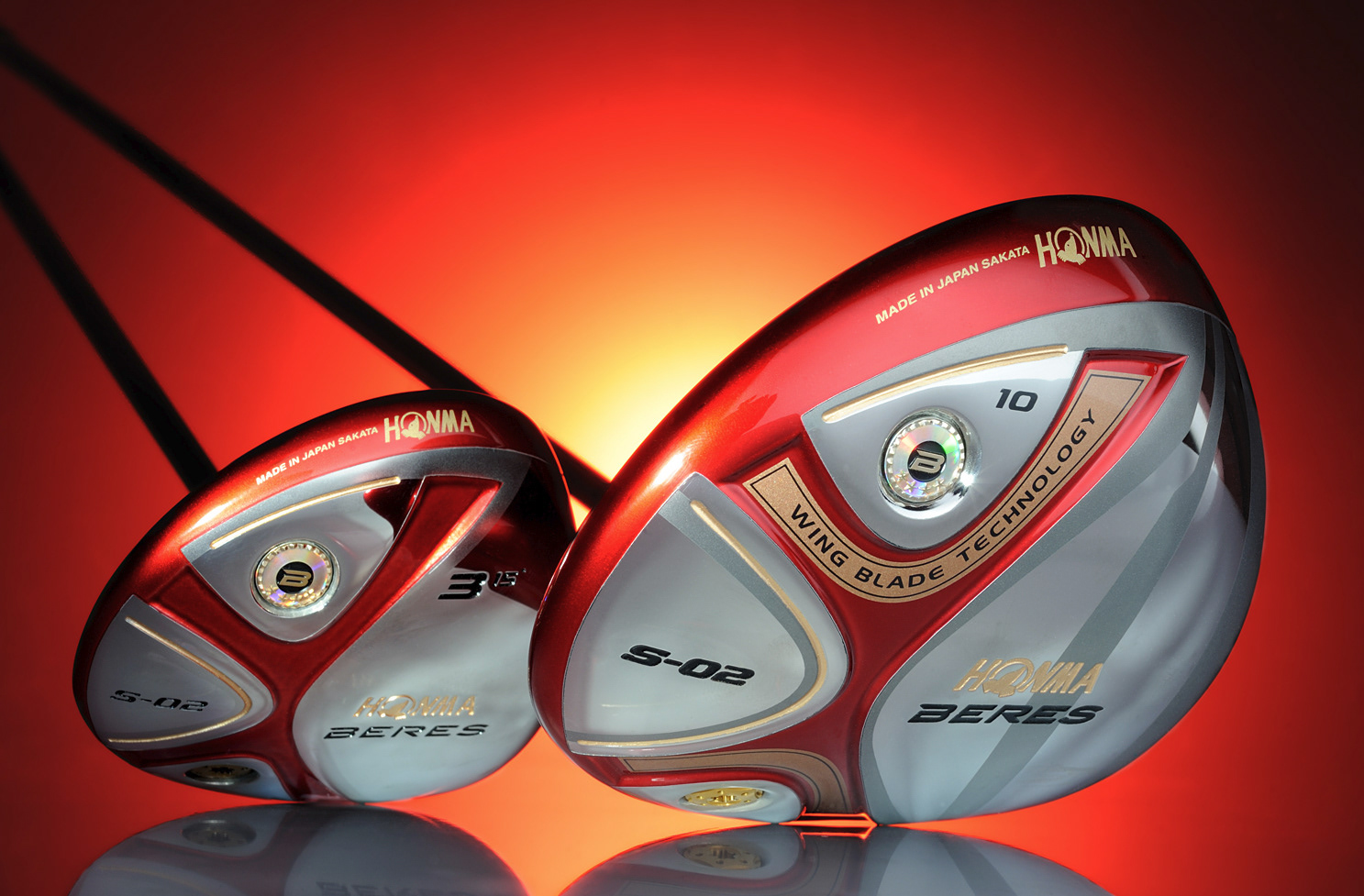 We have 15 years experience in the industry. We are adept
in
a range of
lens based
media but specialises in high quality Still Life photography. We create beautiful images of the highest quality, on time and on budget. Whether you require clean, detailed and distinctive product photography or contemporary images infused with creativity and passion, our extensive technical expertise and creative eye will be sure to capture the image you require.Client satisfaction is of primary importance and has been evidenced by the long-term loyalty of our clients, many of whom have used his services for over 10 years.
We are always enthusiastic to work on new projects so please get in touch if you'd like to know more or for a free 'no-obligation' quote regarding your project.
Creative Photography Prices.
This includes
1-day
prep work and all 2 days
post-production
.
This includes;
Colour balancing and basic digital clean-up

Additional retouching is charged at £49 per hour.
Our Packshot Product Photography Service supplies perfect photographs for web stores, eCommerce sites and catalogues.
Price per product shot on a
white or black background
.
£15 per image, minimum of 20 products.
Clipping paths are available and are charged at £9 per image.
1 day a month we do short run Pack shot/eCommerce photography
£20 per image/product. No minimum amount.
Please contact for details