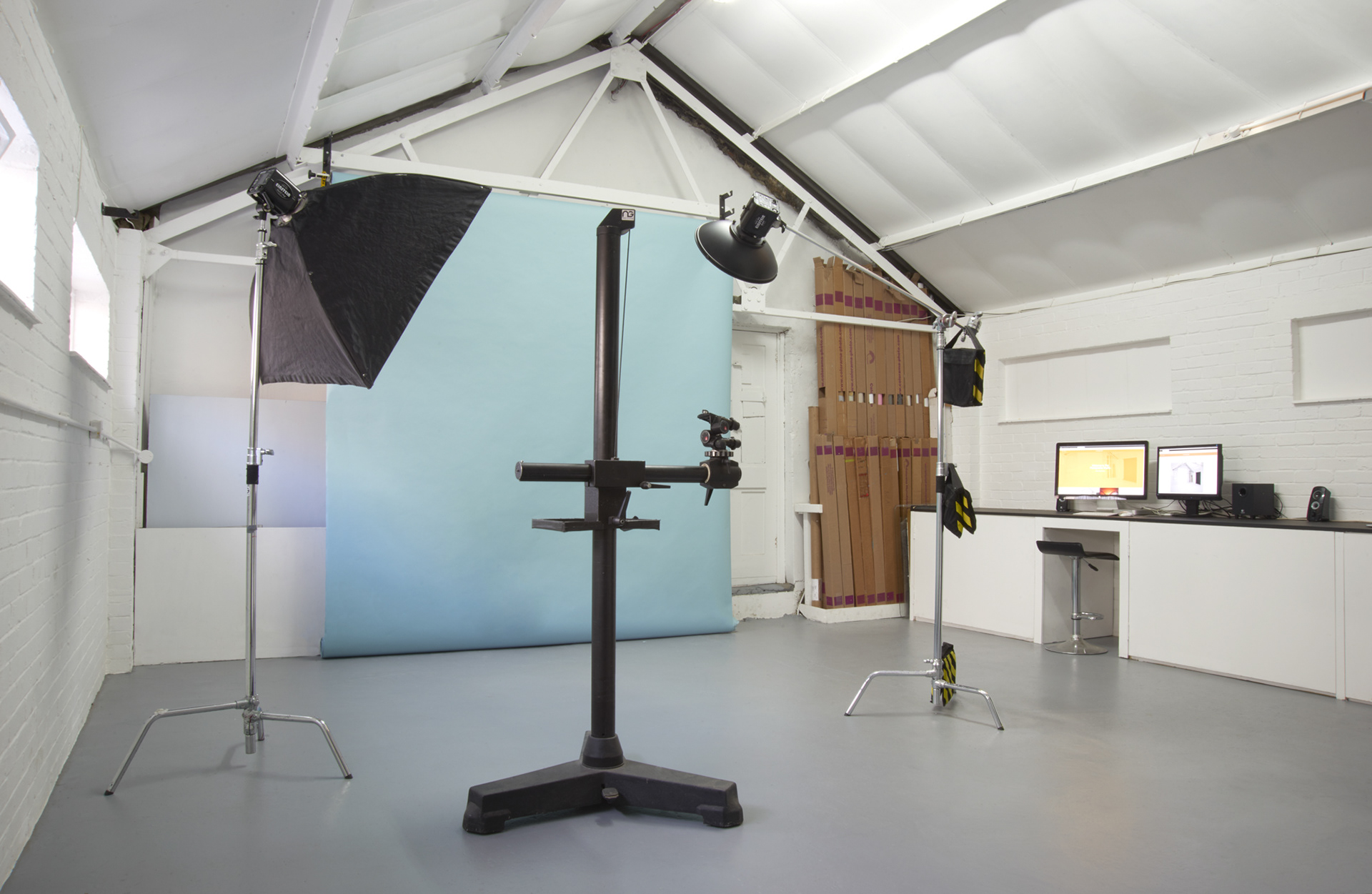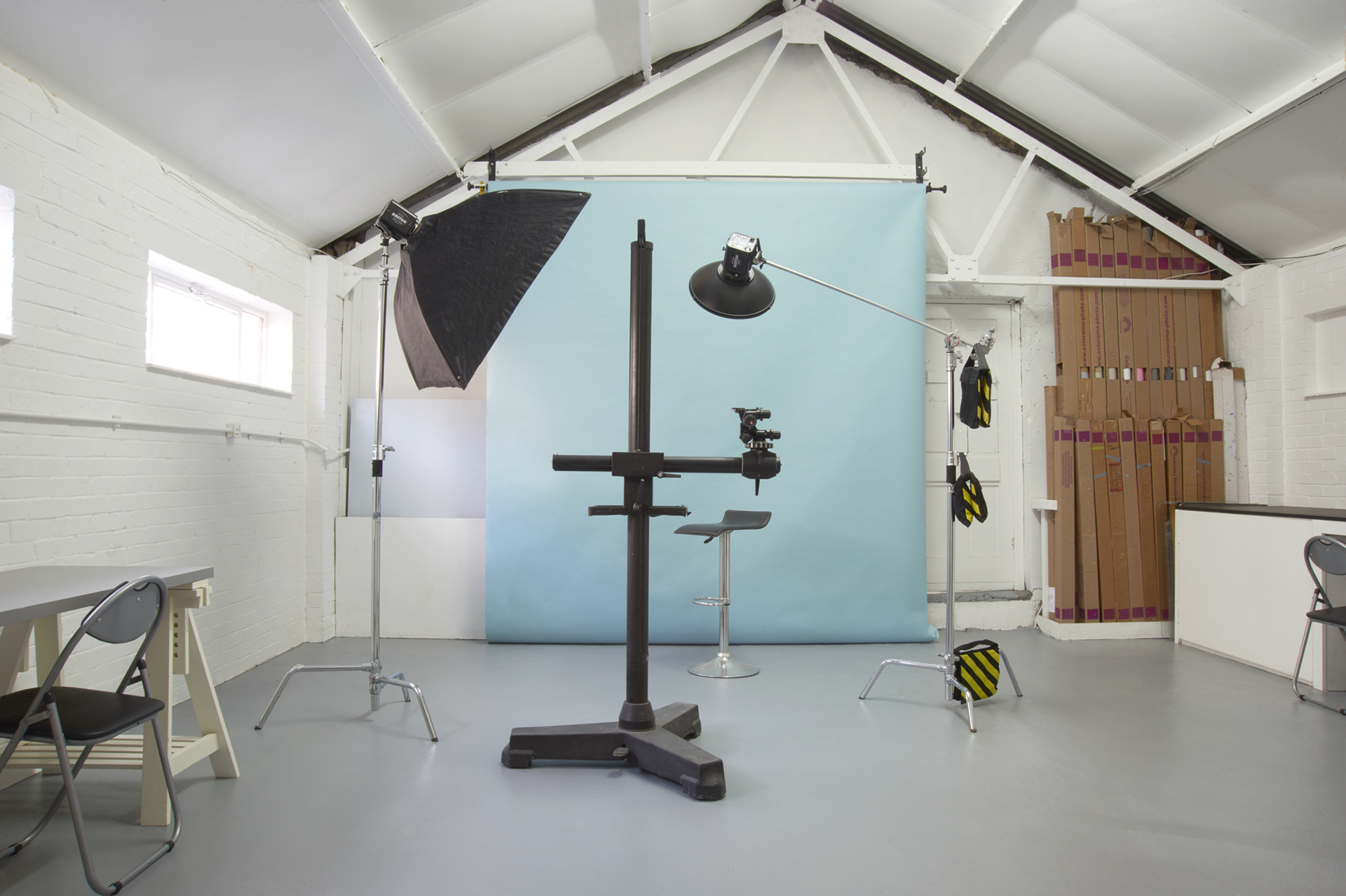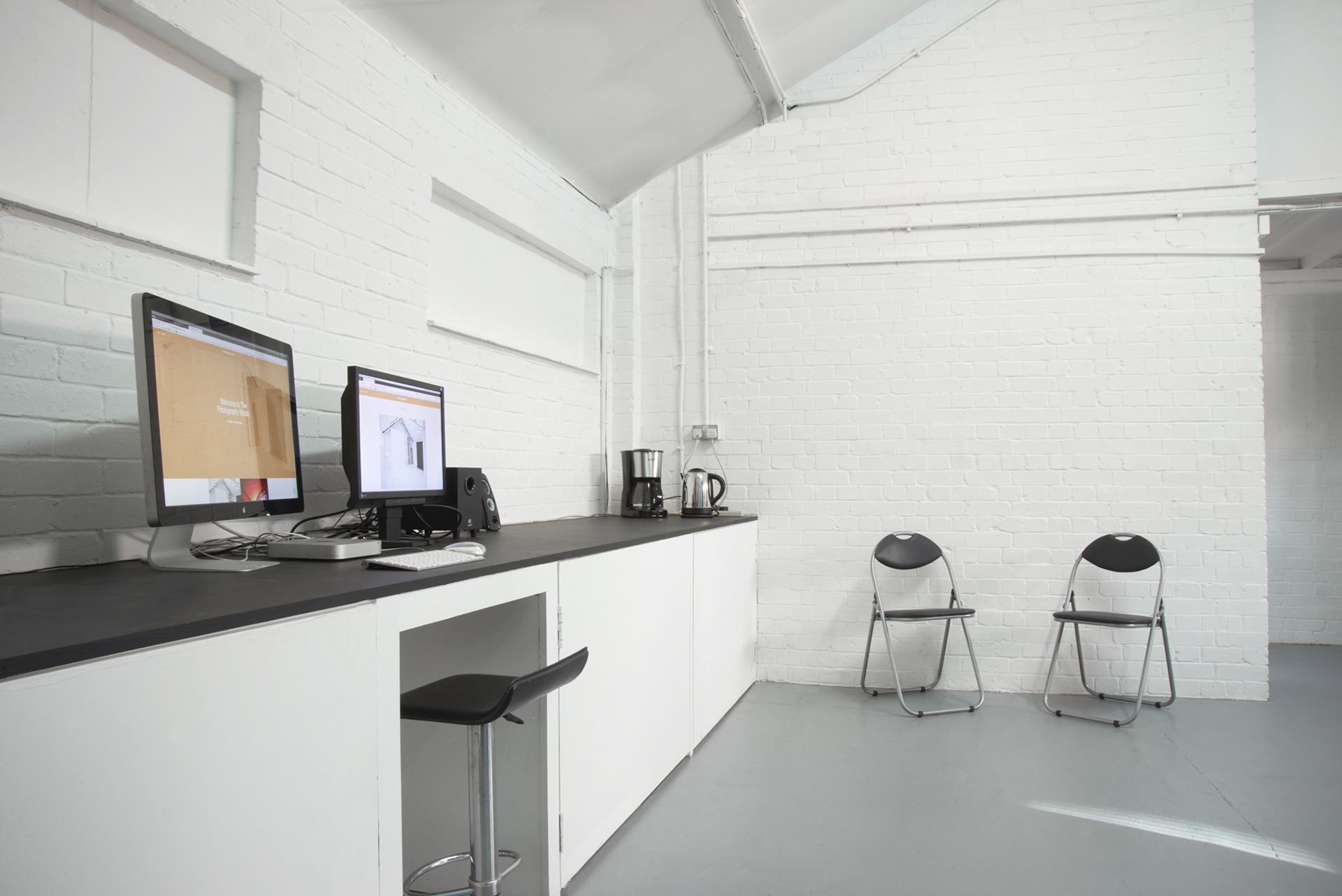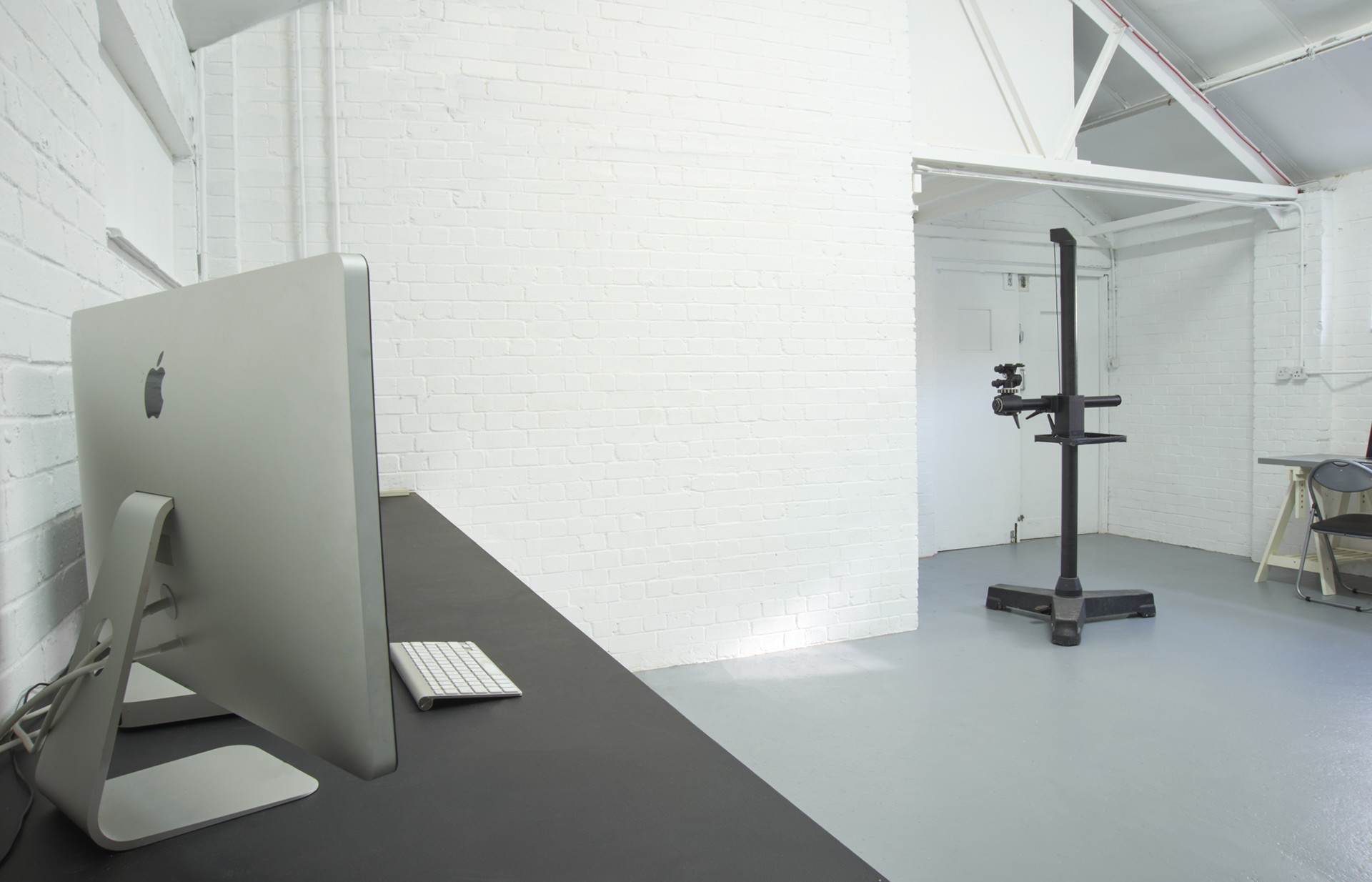 Monday to Friday (9am to 6pm)
£70 half a day.

(minimum time)
£200 for 2 days in a row.
£20 If the studio is available you can unload your equipment the day/night before your shoot.
£30 per hour for a Technical assistance.
Coloramas are charged at @£15 per meter for damage
Daylight lights now included with the studio.
If you want to shoot in a studio environment but you are not confident or familiar with using studio flash. Workflow studio could be perfect for you. 
We now have a good selection of constant L.E.D. Daylight lights available with a days rental.

​​​​​​​